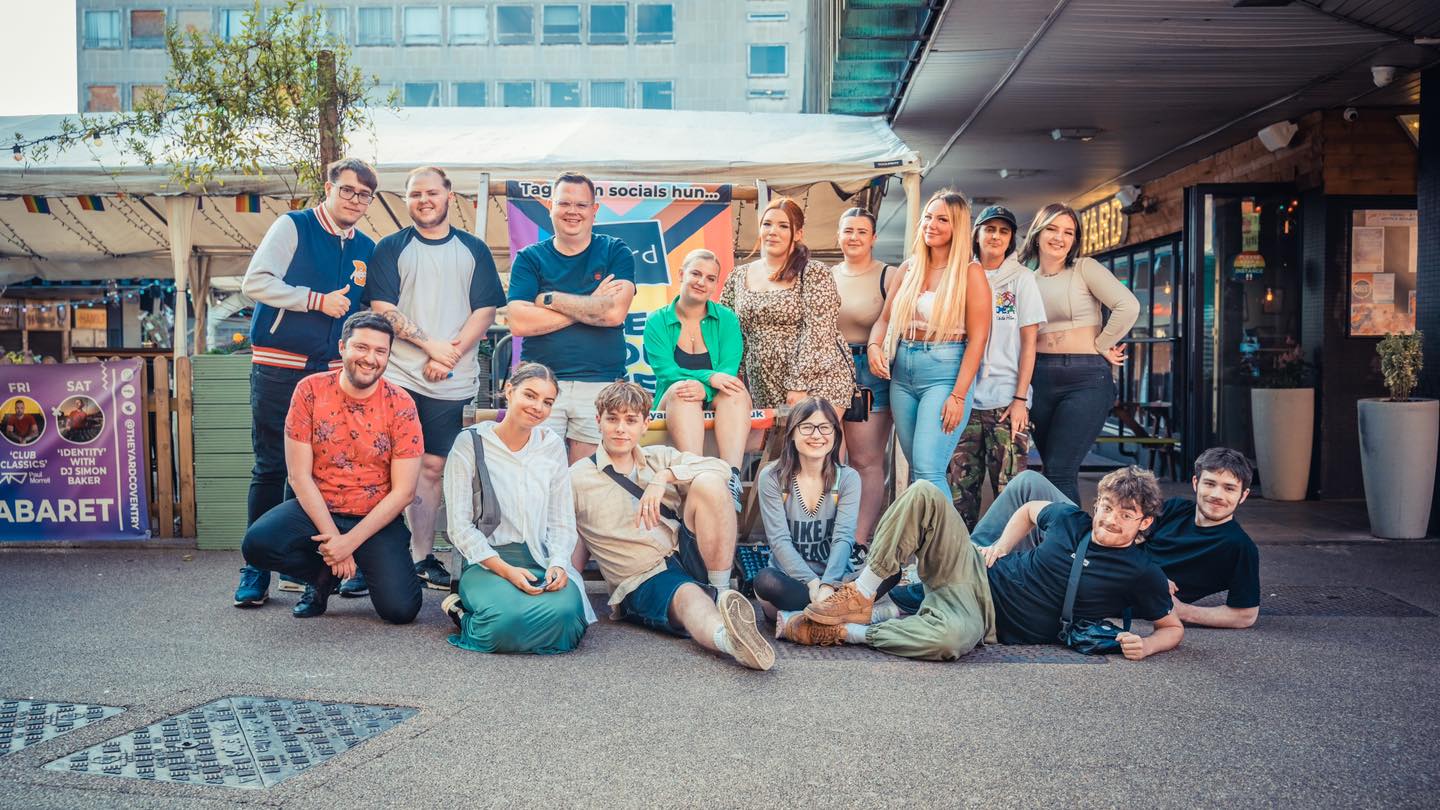 Welcome to The Yard Coventry, where entertainment and inclusivity come together to create unforgettable experiences. As a vibrant and dynamic venue, we pride ourselves on offering something for everyone, every day.
With over 50 awards recognising our commitment to being an LGBTQ+ venue, The Yard Coventry stands as a beacon of acceptance and celebration in Coventry. We believe in providing a safe and welcoming space where people from all walks of life can come together and express themselves freely.
Free Wi-Fi

Laptop Power

Portable Batteries

Dog Friendly

LGBTQ+ Safe

Cash/Card Accepted

Accessible Toilet

Smoking Area

AED

Food Available

Vapes for sale

Water refill point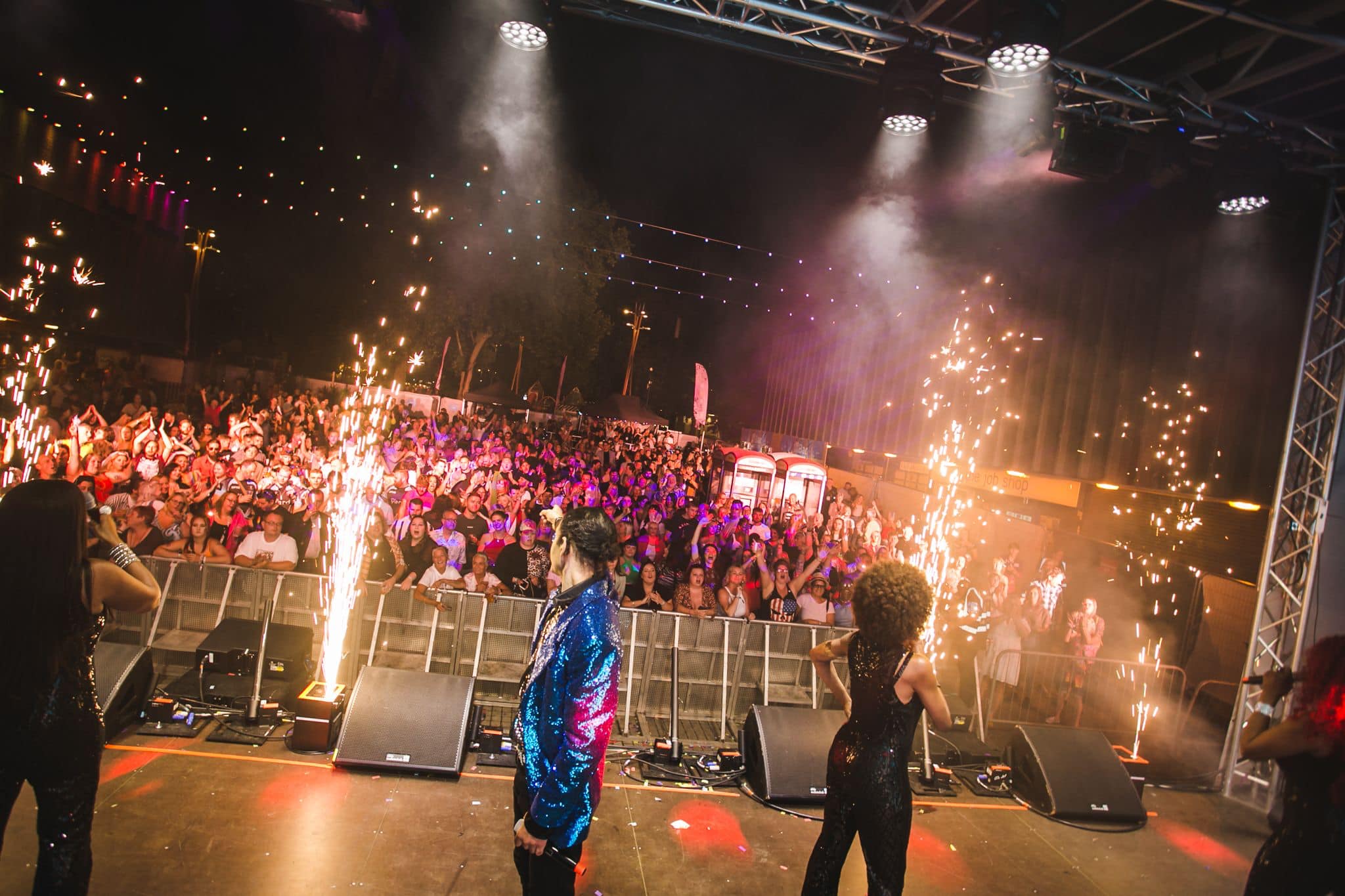 One of our biggest events is the Proud Freedom Festival, a spectacular summer extravaganza that attracts crowds from near and far. Imagine dancing under the open sky, surrounded by the energy of performances by renowned artists such as Vengaboys, S Club, Technotronic, Atomic Kitten, Five, Boney M, Liberty X, and many more. This unforgettable festival celebrates the freedom to be yourself and embraces the diversity that makes our community shine.
Our club nights are legendary, bringing the best DJs to Coventry.
Get ready to hit the dance floor as Paul Morrell (Ministry of Sound, XXL, Gaydio) and Richard Moon (Nightingale Club, The Village Inn) take you on a journey through pulsating beats, ensuring that every weekend is an electrifying experience.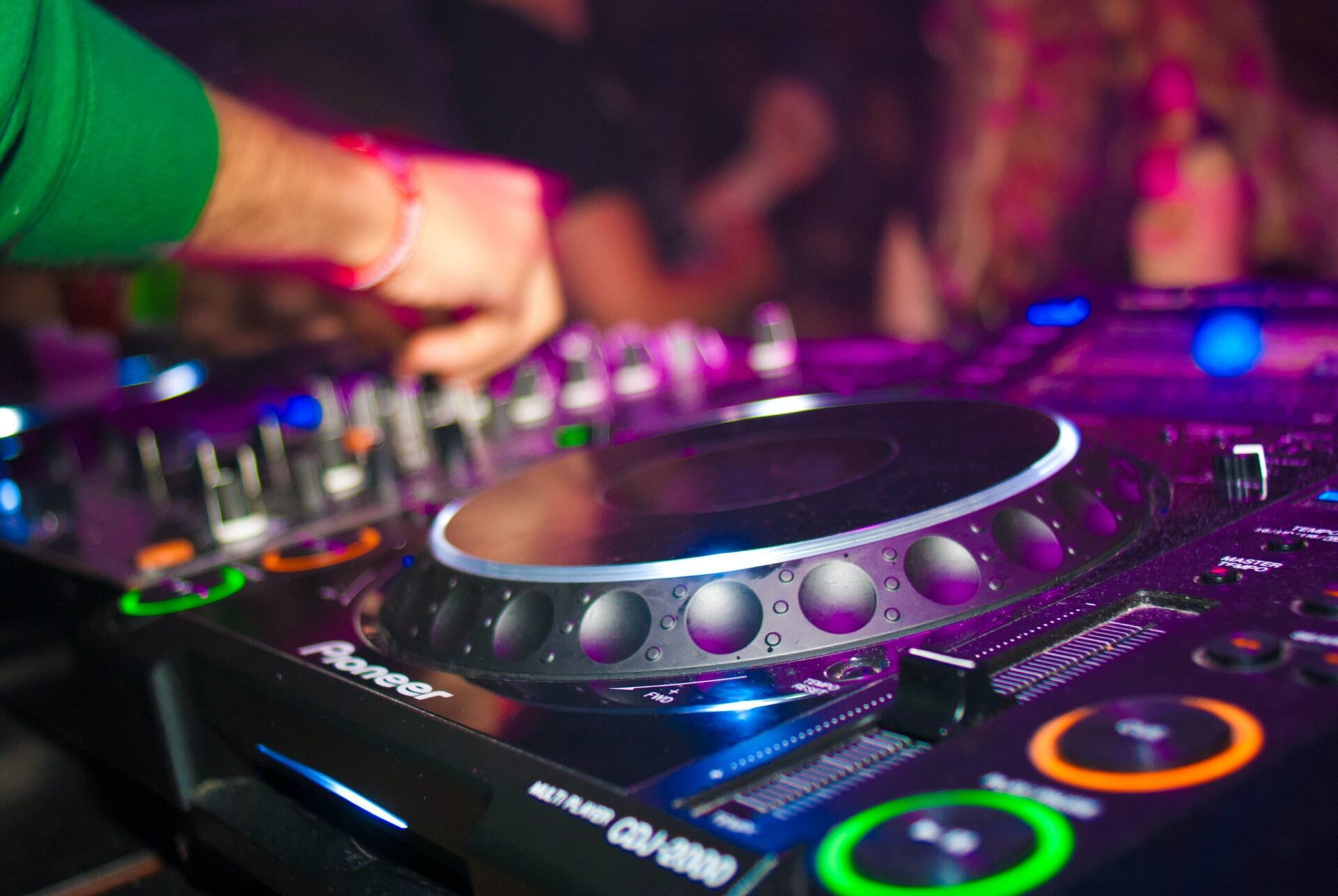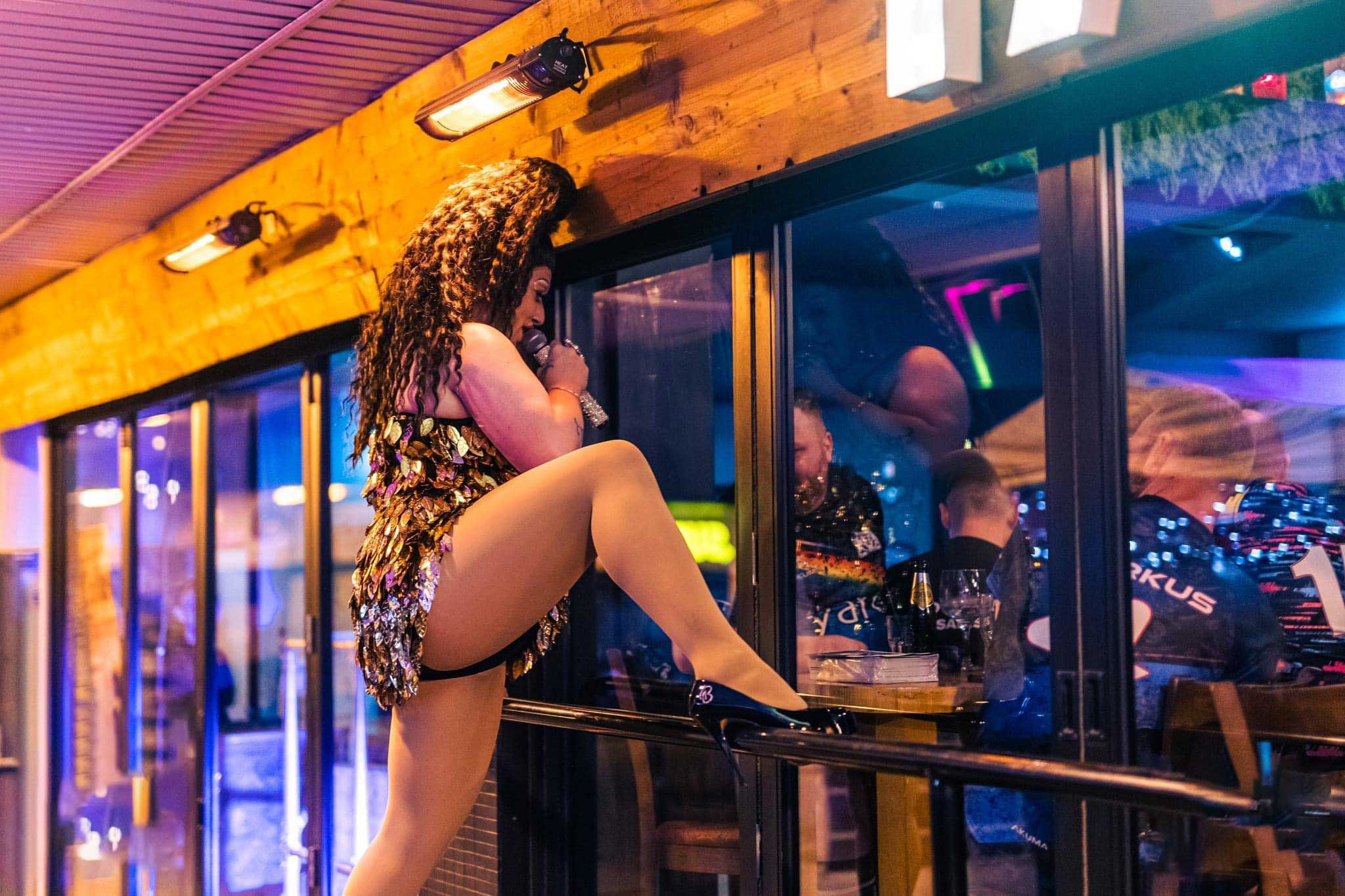 Prepare to be amazed as our talented drag acts, signers, comedians and more grace our stage every weekend, delivering jaw-dropping performances that will leave you in awe. From glamorous queens to sensational performers, our lineup showcases the very best in entertainment, adding a touch of fabulousness to your night out.
At The Yard Coventry, every visit is an opportunity to create memories that will last a lifetime.
Whether you're attending our exciting events, dancing the night away at our club nights, or immersing yourself in the dazzling performances of our drag acts, you'll find yourself surrounded by a community that embraces and supports you.
We can't wait to welcome you to our vibrant and inclusive venue, where unforgettable experiences await.
We're currently on the look-out to add more people to our growing team.
If you'd like to work at The Yard Coventry, please attach your CV via the form below.
Monday: 8AM-12AM
Tuesday: 8AM-12AM
Wednesday: 8AM-12AM
Thursday: 8AM-3AM
Friday: 8AM-4AM
Saturday: 8AM-4AM
Sunday:  8AM-12AM